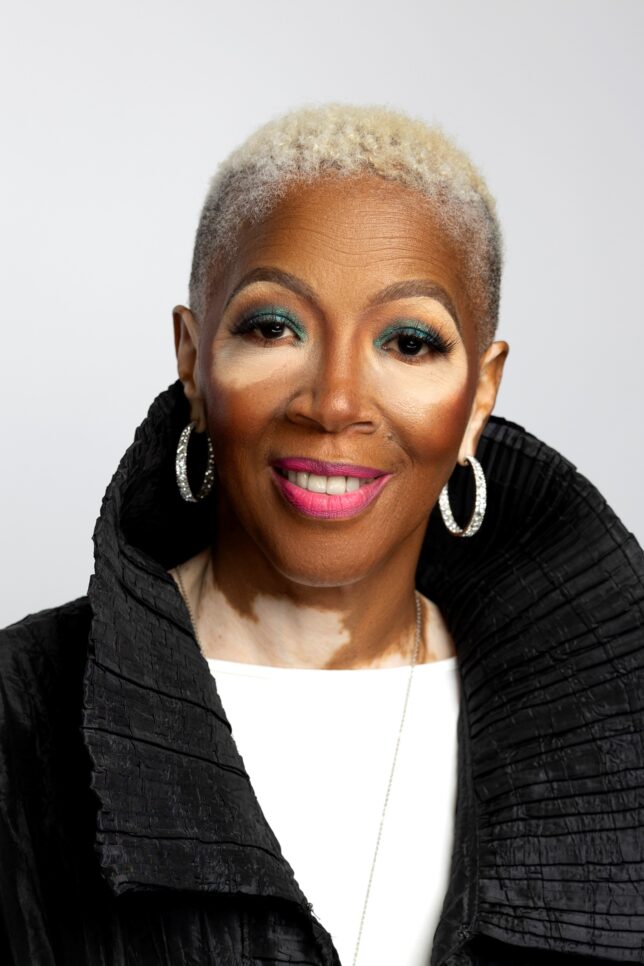 Please click below for a copy of Dr. Debra's
Hi,
Thank you for visiting! By now you know all about me; you know that I'm a relationship expert and spiritual leader. And while I'm an ordained minister, you should know (perhaps you've gathered) that I am not the 'ol school preacher you remember growing up. In fact, I'm a teacher more than a preacher. However, when I begin to teach, my heart speaks up and a Power greater than myself show up.  Now, this element of my "keynote" is still not 'ol school. Read my testimonials and you'll see what I mean. My point is that I'm a keynote teacher that knows how to invite, even incite, an audience to change. I know relationship change is what you're looking for, so contact me and…
Let's change the world together.
Much love,
Debra
Engagements: drdebra@howtolove.us
Phone: 800.361.9068