So, you think you need therapy?
Everybody needs a confidante. Aren't you glad they invented therapy? I am too. If you think you need to talk to someone other than your pet, then click now to set an appointment. To assist with recent losses, I'd like to do my part to help you adjust to some very difficult changes. If you need to talk then schedule your sessions now. Limited spaces available.
I'm Dr. Debra, your relationship expert. I am a licensed family therapist with over 20-years of experience working with couples, families, and individuals. Until the end of May, I'm offering you an opportunity to get TWO sessions for the investment of ONE. Keep reading.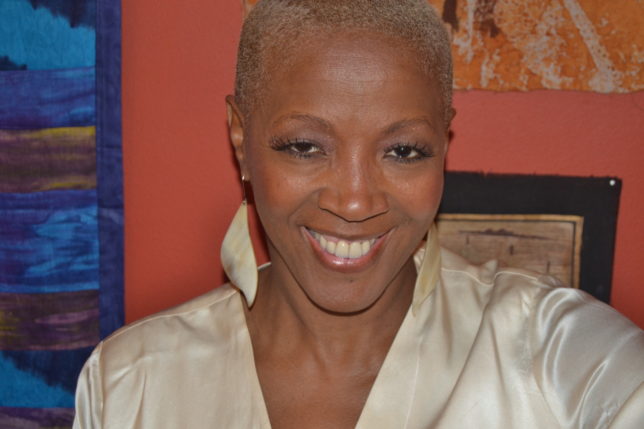 Book and prepay for two sessions before the end of May and save $175. If you prepay for sessions now, you may postpone visits for as late as July 31, 2020. After 7/31/2020, discounted-prepaid fees will no longer apply.
Click HERE to set your appointment!