So, you think you need therapy?
Everybody needs a confidante. Aren't you glad they invented therapy? I am too. If you think you need to talk to someone other than your pet, then click now to set an appointment. To assist with recent losses, I'd like to do my part to help you adjust to some very difficult changes. If you need to talk then schedule your sessions now. Limited spaces available.
I'm Dr. Debra, your relationship expert. I am a licensed family therapist with over 20-years of experience working with couples, families, and individuals. Lately, I've been seeing more of you. This means (at least to me) that you've been putting me off. Set an appointment now and let's get ahead of the game. When C-19 is over, you'll be on your way to a better relationship with everyone, including yourself.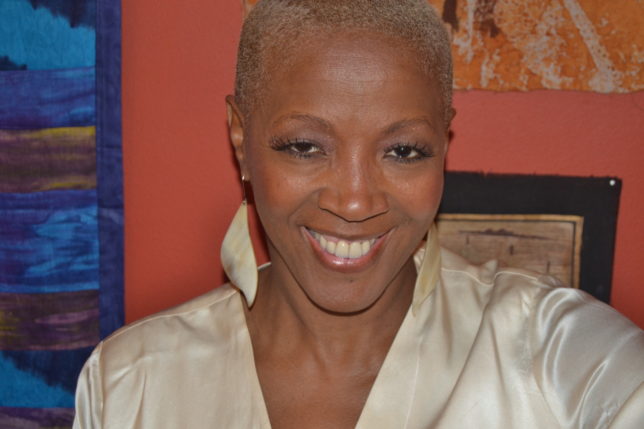 Click HERE to set your appointment!
If you are not ready to see me or any other relationship professional then you here's a bit of cheap advice:  Purchase my ebook, It'll help you know if you need to see a therapist and how to choose one if you do.