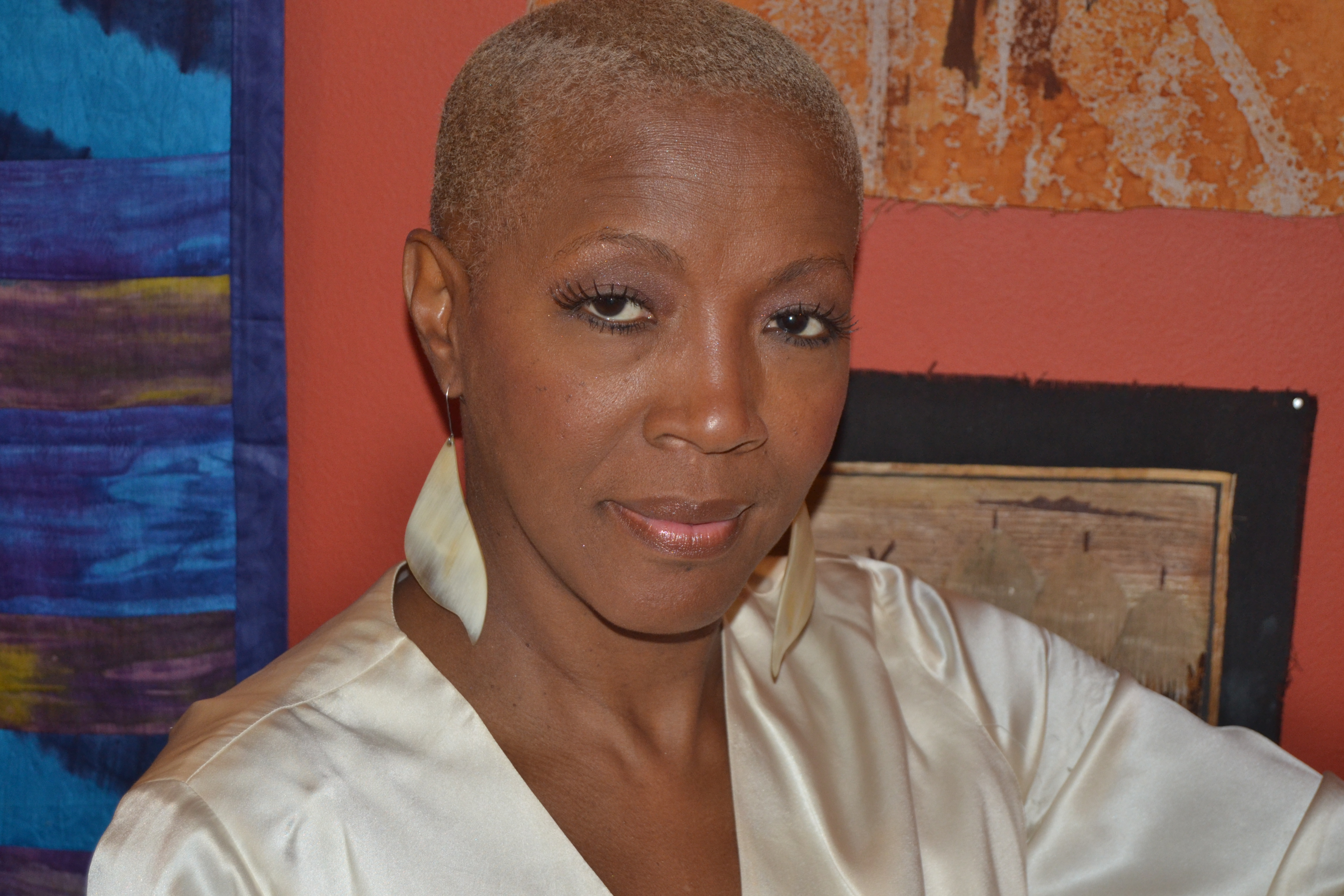 Dr. Debra, LMFT 
If we have talked already, complete our agreement and forward it to drdebra@howtolove.us:
Hello,
Quick story: When I was in the second-grade, educators use to put students in reading groups according to abilities. I was in group two, but I may as well have been in group 15 because my teacher spent most of her time cultivating group one, a group that did not need her as much as my group did.
After spending the over 15-years teaching and researching in the field of family therapy, I have discovered that groups that need most of my attention, e.g., Black Americans, Native Americans, Hispanic, Americans, perhaps Asian American don't get the attention their families need. Of course, these communities of color have their ways of dealing with mental health concerns and don't necessarily go outside of their communites for such needs. 
As an inclusive practitioner, I am opened, qualified, and willing to see clients from a diversity of backgrounds with an unlimited range of concerns. But, I know from the research and my experience that Black clients often rather see Black therapists, and I get it. We have had more than our share of misunderstandings with others and their presumptions about us. Again, I get it. From a professional standpoint, I know that not every Black family or individual will find my approach a fit. I get that too. But, I'm here for those with whom I can create an alliance to get to the other side of their problem. See an explanation of my approach to therapy, I call it Liberation Therapy.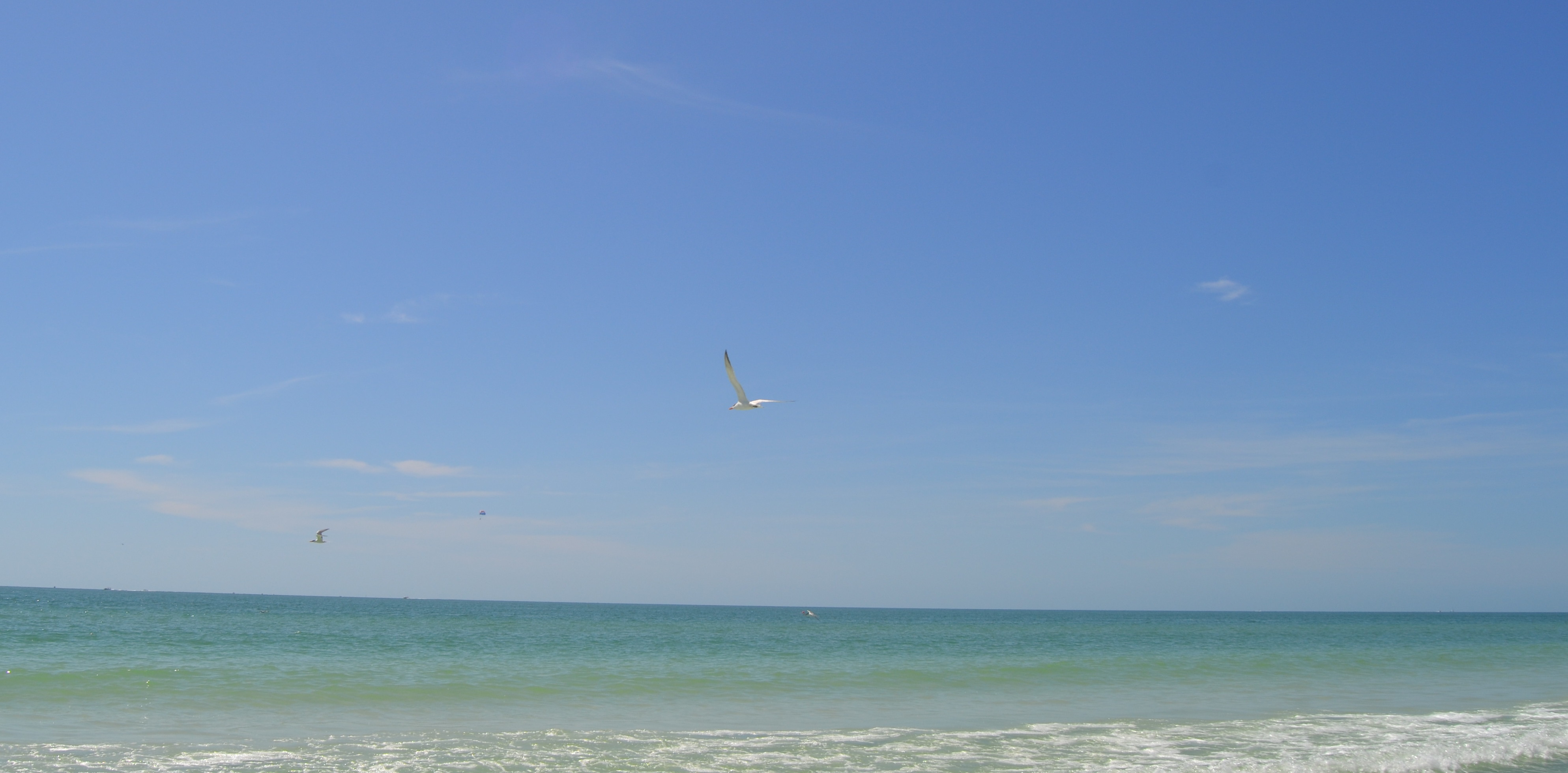 The day is clear and this bird in just doing her thing. The other birds are just as free, doing what they do. This picture is my example of what it means to be liberated. You can't see the wind, except for how the waves are foaming, so you know it's moving the water. I wonder, too, how much of the wind is carrying the flight of the birds. There is a connection to it all, and the theme for me is liberation. What it means to be free to be who you are, to do your thing, to do what you do is the goal of Liberation Therapy.
Freedom has a special place in the very marrow of Black Americans. As the first people on the planet, we know what it's like to be free and at peace with the planet–plant and animal life, water, sun, and moon. In our quest to recapture and relive the freedom that is in our collective understanding, we sometimes miss the mark. Some of us find ourselves doing things that are self-destructive,  anti-family and anti-community–abandoning ideals that helped us thrive in past times.
We fall short because in many fundamental ways our lives in America have not come close to the quality of our lives before being forced to come here. Nearly four-hundred years later and we find ourselves still alienated from the freedom we once knew and continue to fight to obtain. I long for the day when we can truly feel the breeze of a quiet and peaceful evening; a night when our elders don't have to be concerned about their children as they attempt to move across the land their ancestors helped to cultivate and build.
I call my work liberation therapy because I have hope that we can begin from within to embody the freedom that still lurks within our psyche. I know it's there because we are still here, and we continue to be creative, opening up spaces to exert our voices. But, still, too many of us are hopeless and appear helpless to find this space. That's why I'm here.
Welcome family to your liberation.
All human behavior is relational. What one does ultimately affect those around her or him. Individuals develop ways (patterns) of interacting with others that are often unconscious that become routine and many times unhealthy. Because these unhealthy patterns are routine, they are usually undetected. Although the habits (sometimes) may be conscious acts, the relationships that result become unmanageable–out of control. This is when you get therapeutic help.
• Provide relationship consultation using a systemic (holistic) model of relationship management.
• Facilitate more effective communication patterns
• Promote conflict resolution
• Train clients in the art of listening
• Respect client's gender identities and sexual orientations
• Provide creative troubleshooting methods
• Offer alternative behavioral responses (creates a different more effective interaction)
• Respect the faith practices of clients
• Expose my faith as the Spirit leads
• Churches
• Black families (couples, individuals and extended)
• Schools, colleges, and universities
• GLBTQIA+ families (couples, individual, and extended)
• Small businesses
• Fraternities/sororities
• Small groups
• Corporations (Profit and Not-for-profits)

• 30+ years group and individual counseling
• 40+ yrs. Children and youth workshops
• 35+ years systems consultation
• 35+ years church group counseling
* Advance Professional Degree, family therapy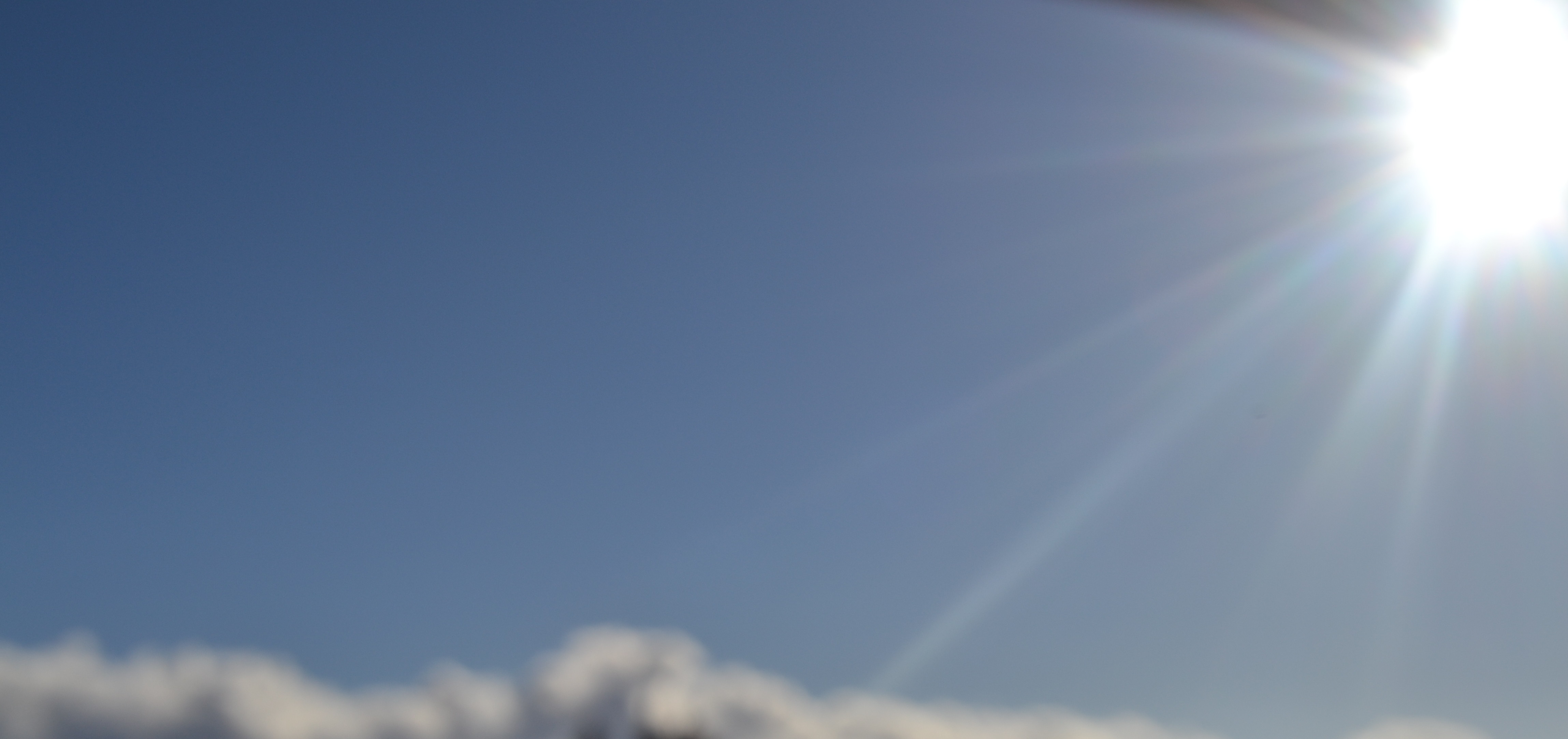 Click below for written agreement: