Licensed Marriage and Family Therapist, LMFT. Retired MFT Professor. Ordained Clergy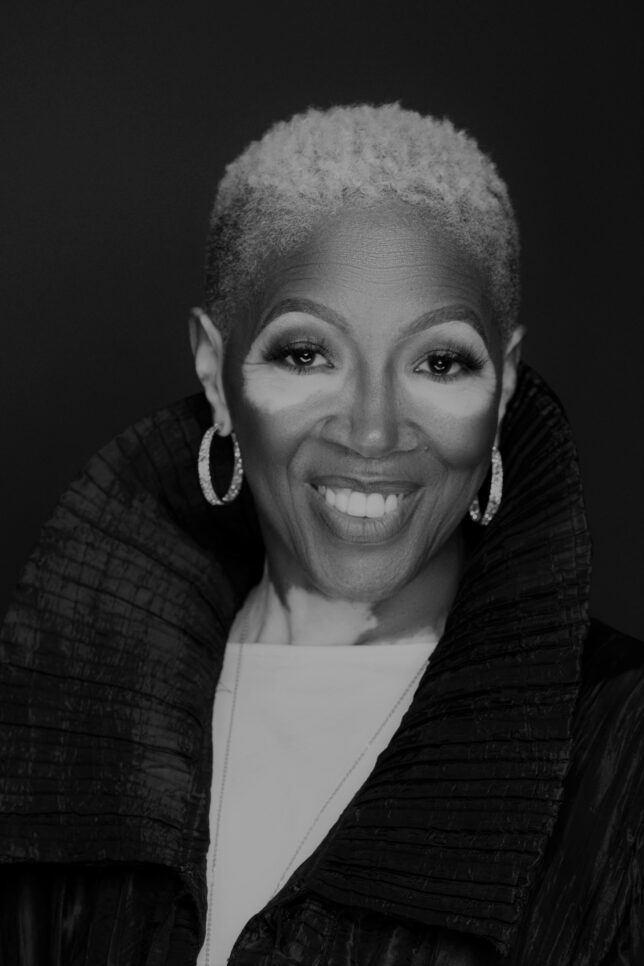 I  have over 30-years of community service and corporate training/coaching experience.  As a social scientist, researcher, former university psychotherapy professor, and Inclusion and  Diversity expert, I  helped organizations and companies navigate through tough leadership, diversity, and organizational development challenges. I have appeared on CNBC, FOX, and other local, regional and national media. In 2015, I retired from academia to dedicate myself to helping spiritual and business leaders who are committed to making a difference in their respective organizations and our world.  Church leaders if you want to exponentially increase your membership, ask about The Believer's Transformative Curriculum. The increases I am referring to are qualitative (spiritual) and quantitative (material). Business leaders, we live in the most diverse times of our country's life. I am the Inclusion and Diversity Coach/Trainer extraordinaire. Contact me and allow me to help you transform your work environment into a true community of cooperation and productivity.
Email: drdebra@howtolove.us  Phone: (800) 361-9068)  Please use the space below to make an appointment.
Looking forward to our time together.