Licensed Marriage and Family Therapist, LMFT. Retired MFT Professor. Ordained Clergy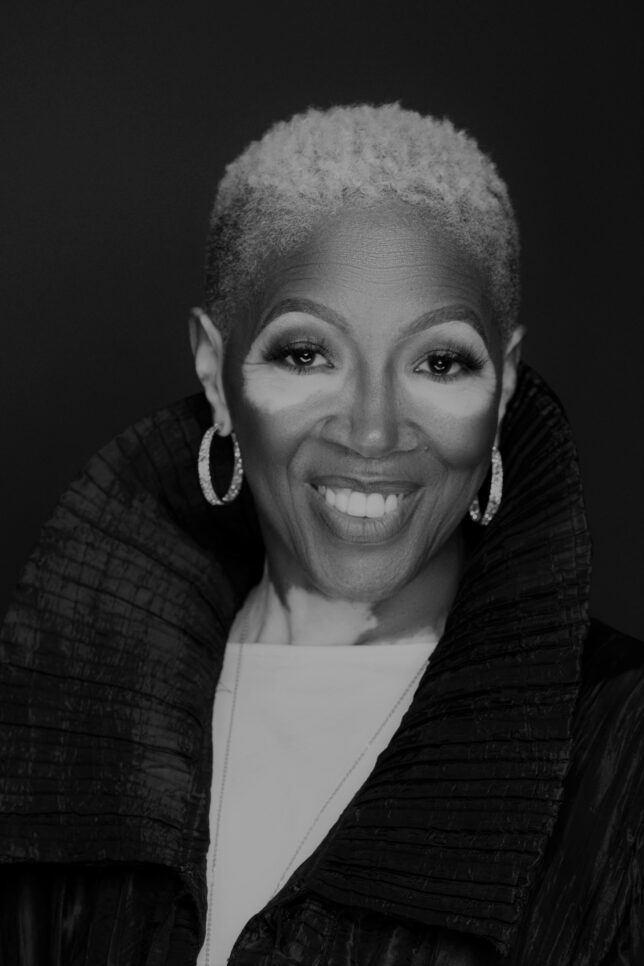 I  have over 45 years of community service and corporate training/coaching experience.  As a social scientist, researcher, former university psychotherapy professor, and Inclusion and  Diversity expert, I  helped organizations and companies navigate leadership, diversity, and organizational development challenges. I have appeared on CNBC, FOX, and other local, regional, and national media outlets. In 2015, I retired from academia to dedicate my energies to helping spiritual and business leaders who are committed to making a difference in their respective organizations and our world.  Church leader, if you want to exponentially increase the spiritual intelligence of ou membership, ask about The Believer's Transformative Curriculum.  Spiritual intelligence surpasses traditional, judgemental, rule-bound, religiosity. Business leaders, we live in the most diverse times of our country's life. I am the Inclusion and diversity coach/trainer extraordinaire. Contact me and allow me to help you transform your work environment into a true community of cooperation., inclusivity, and productivity.
Please contact me using this information:
Email: [email protected]  Phone: (800) 361-9068)  
Looking forward to our time together.
Dr. Debra's Curriculum Vitae
https://howtolove.us/wp-content/uploads/2023/08/2023-CV-1.pdf